Check Out What We're Doing for the Tpt Teacher Appreciation Sale!
28% Store-wide Discount, End-of-Year Resources, Webinars, and More!!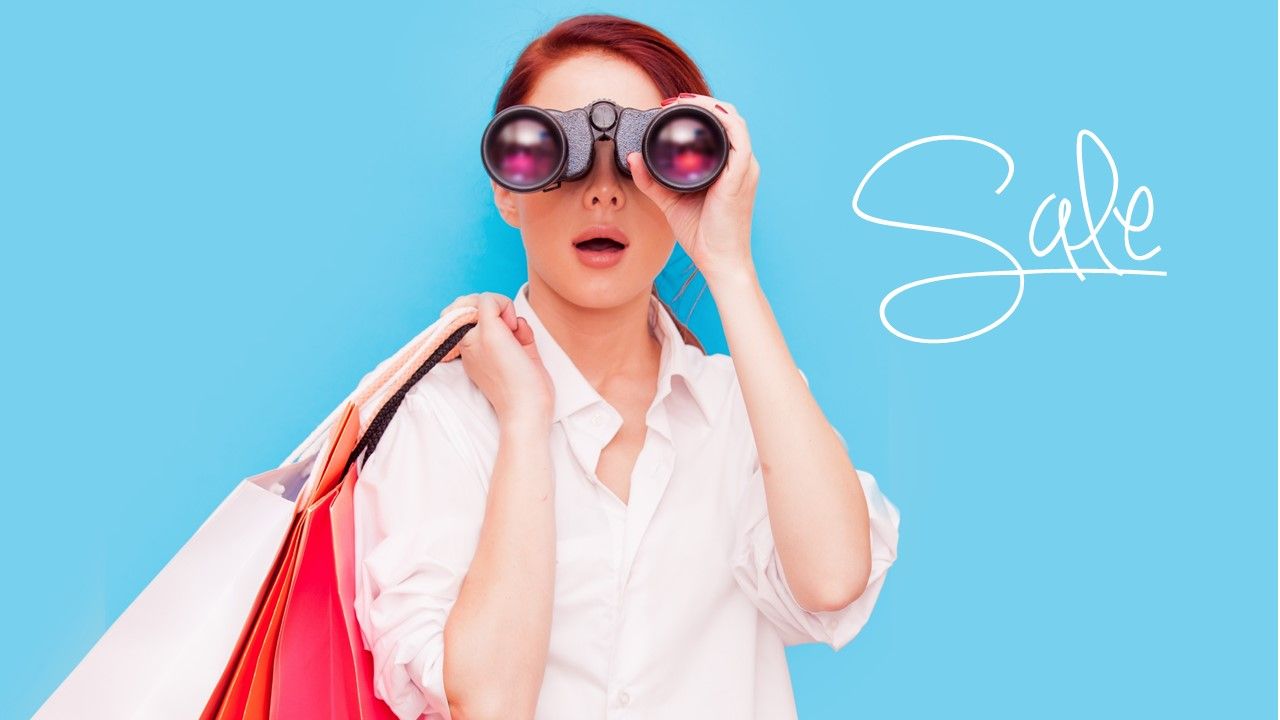 Now is the perfect time to get what you need on Tpt. And Create-abilities' store is no exception! 
TeachersPayTeachers is having their Teacher Appreciation Sale This Tuesday & Wednesday, May 8th-9th, 2017! During the sale, you will get at least 28% off every product in our store. Every. Single. One.
Keep scrolling to see what we have going on for this sale!
---
Join me LIVE during the sale to learn what you can do to make your final days of the school year easy for you, and fun and meaningful for your students!
We'll be talking about specific activities that are easy to do, that keep your kids active and engaged, and that help your kids create and capture memories from this year!
A lot of what we'll talk about can be found at our latest blog post. Read it over, and post your questions on the comments section of the post for the live video! 
AND WE'LL BE GIVING AWAY TWO TPT GIFT CARDS DURING THE LIVE EVENT!!!
---
But wait! Before you head for a day at the beach, or a late night filled with binge watching your favorite Netflix shows, you still have at least a few weeks left in your classroom. And on top of that, your classroom is sure to be filled with students who are probably even more excited for the Summer break than you are.
So, what can we do to fill our final days of the school year with fun, engaging, and meaningful activities? We've listed some of our favorite end-of-year activities to help you close out the year in fun and meaningful ways. Read More...
---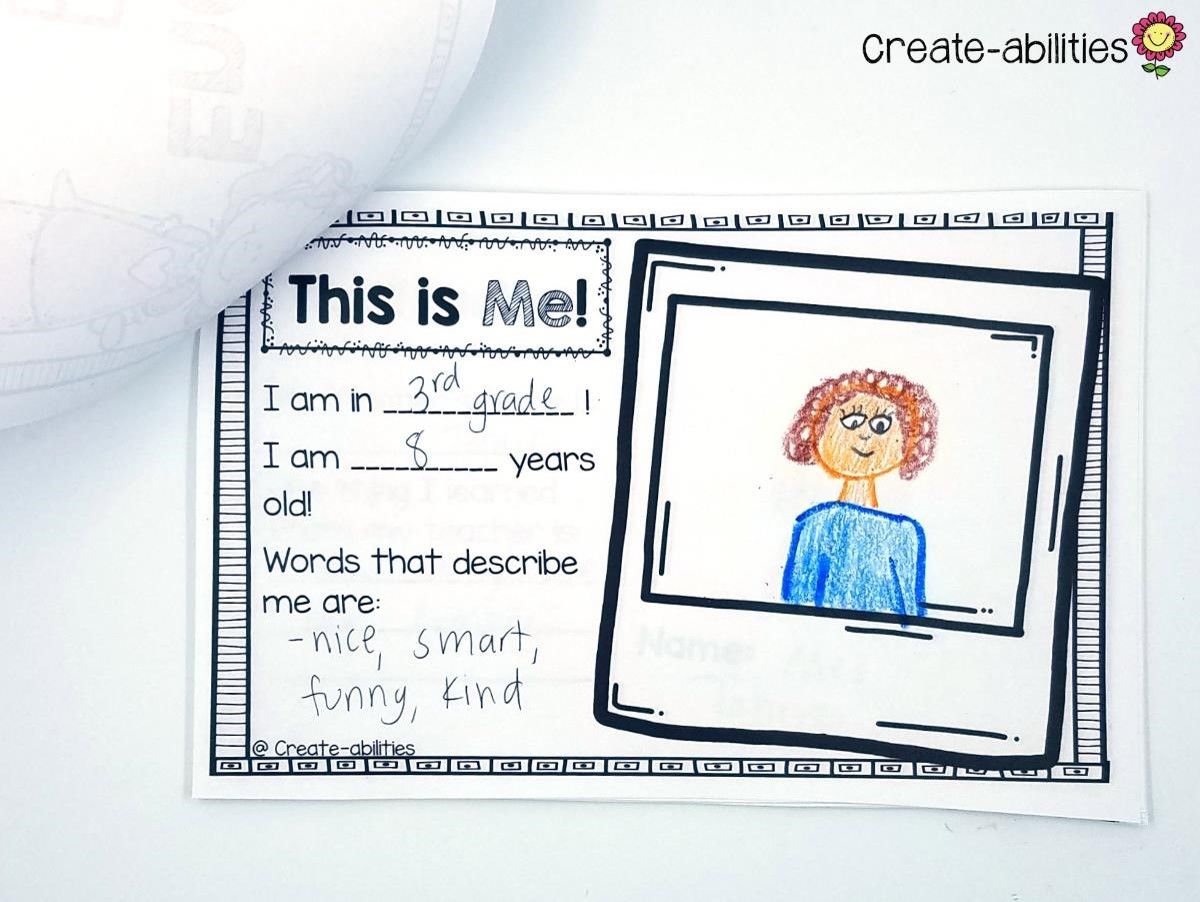 Give your students an activity that doubles as a keepsake for the year! Your kids will love reflecting back on the year while filling out this memory book. And they'll have something to look back on this year for years to come!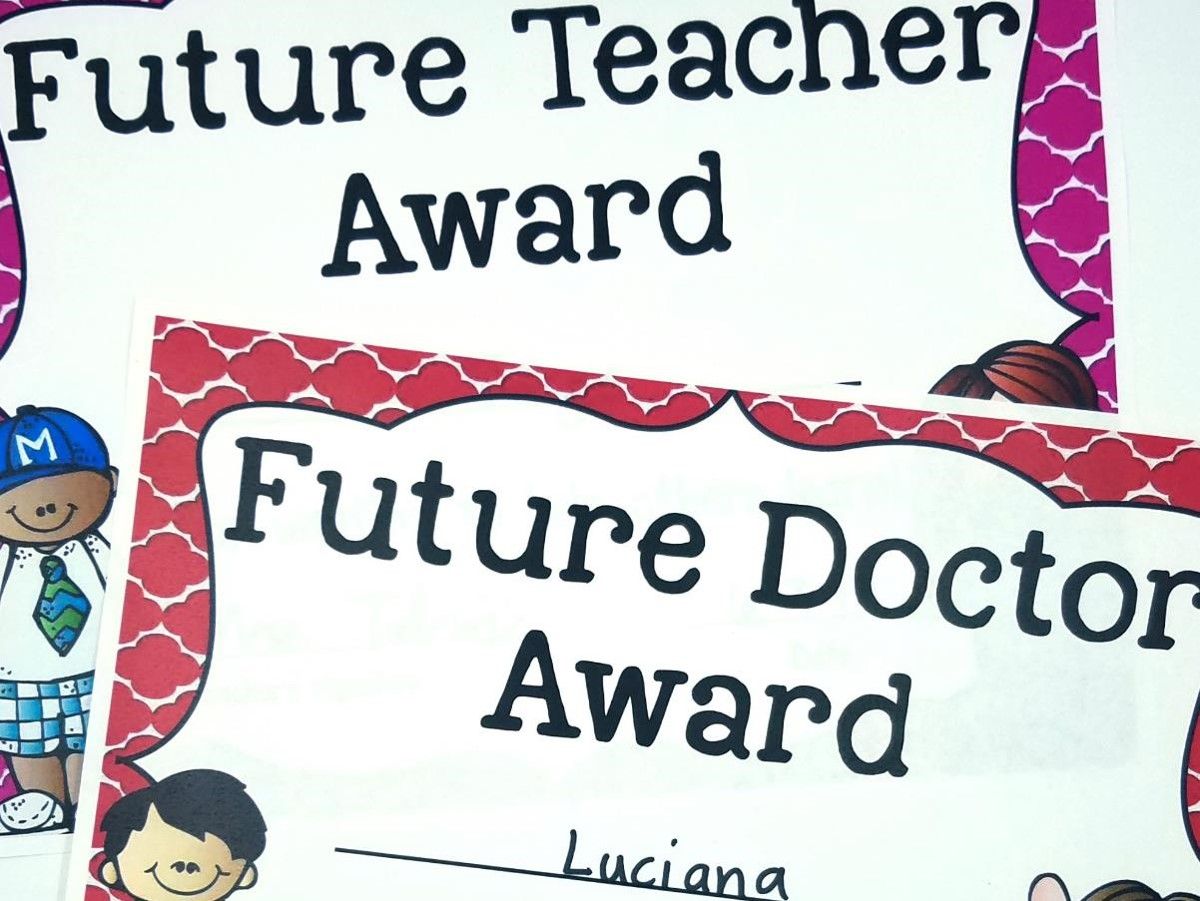 Have a red-carpet award ceremony for your kids with these editable awards! These print-and-go awards are already done for you. You can even lay out some red butcher paper as the red carpet! 
---
Check Out One Of Our Webinars!
Get an early start to planning for your math block next year by attending one, or both, of our webinars. Each of these webinars will give you some new, research-backed, and extremely effective ways to teach math, so be sure to check them out. 
---
EVERYTHING is At Least 28% Off!
---
Thank you for all you do. It might feel like it goes unnoticed, but I promise that you are making more of a difference than you know.
PEACE, LOVE, AND STICKY-NOTES