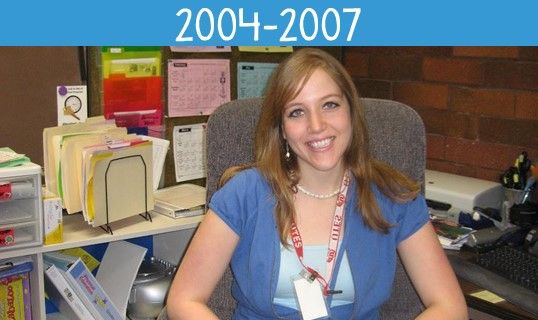 To put herself through college, our founder Cassie Tabrizi began running an after-school program targeted to underprivileged elementary school students. This was Cassie's first professional experience in the field of elementary education – and she loved it!
After graduating, Cassie landed a job in a prestigious school district in her area teaching 3rd grade. The work was challenging and rewarding, and proved to be an important foundation for creating classroom resources.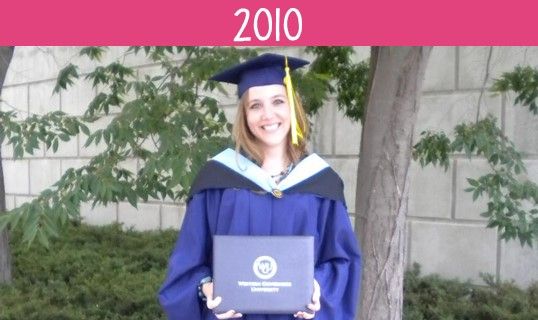 While teaching full-time, Cassie received a Master's Degree in Instructional Design to help broaden her knowledge base as a teacher and to allow her to create classroom resources for her room.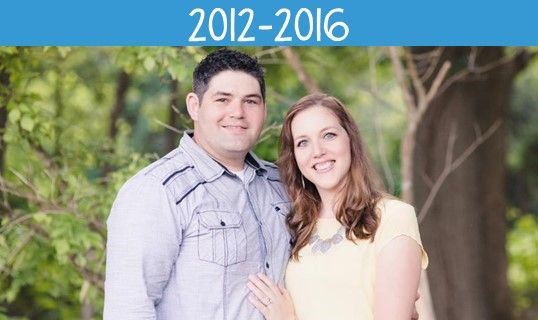 Cassie has since worked tirelessly to broaden her collection of classroom resources. She enlisted the help of her husband Shawn to run the marketing and administrative aspects of the company. Soon, they hired their first employee. Since then, Create-abilities has sold over 100,000 resources to over 65,000 educators.